Upholstery Cleaning Garland
Don't depart with furniture that has been made of sentimental value to you. Maybe, every year your family comes over in Christmas time and Grandpa Joe sits in his favorite spot on the recliner and your mother sits in the corner of the sofa to relax and watch Christmas shows that come on repeat. Even though your upholstery is becoming worn out, you despise the thought of having to throw out not only an investment, but great memories too.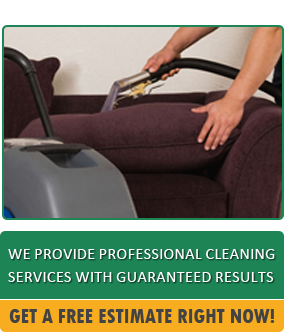 We Want to Help You
Maybe you have children in your home who have made it a routine to spill at least one unknown substance daily or guest at your commercial business who make the very human mistake of spilling coffee on the upholstery.
Do you know how to remove those spills and stains? If you don't, Tile and Grout Cleaning Garland's wise technicians know just the trick for your furniture cleaning. We have technicians who have many years of hands on experience with many different types of fibers and upholstery. Don't become weighed down by prices that you can't afford. We will work with you. Just give us a call.