Water Damage Cleaning Garland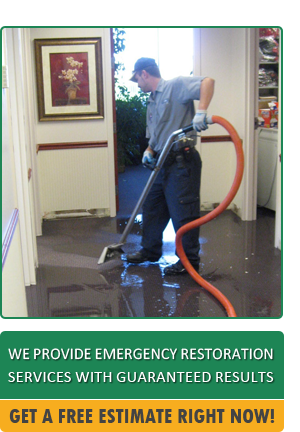 Tile and Grout Cleaning Garland will be there to help you with emergency damage restoration in the event of major flooding or leaking occurring in your home or business dwelling. We have our friendly operators here to provide you with all of the option you have in regards to helping you with your need for water removal services. Our speedy response time is very vital and important to the preserving of your home or suite. With every second that ticks by, water damage can be ultimately disheartening.
Tile and Grout Cleaning Garland will assist you with any and all flood damage repair such as an unexpected flooding from the weather, a leak in your home, your dishwasher, sink, toilet, or ceiling. We will always come prepared with all of the necessary tools and machinery to clean up the water right away. Because we are available 24 hour per day and seven days per week, you can rest assured that you are in great hands when it comes to fixing and restoring your dwelling back to its original state.